Following the announcement from Governor Sisolak regarding reopening Nevada's gaming industry, The Venetian Resort immediately started accepting reservations for arrivals beginning June 4, 2020.
Guests walking into The Venetian Resort will notice additional space and comfort with the new Venetian Clean Commitment as the resort reopens on June 4, 2020. Visitors will have an opportunity to experience all that's new at the Las Vegas resort this summer.
Known as the largest resort in Las Vegas with first-class amenities, both the Venetian and the Palazzo towers are reopening, as well as dozens of noteworthy restaurants, and the Grand Canal Shoppes.
"While our doors have been closed, we have been busy preparing for this very moment," said George Markantonis, president and chief operating officer. "Our team rallied around the call to reimagine our resort experience so guests can enjoy the excitement of Las Vegas with the comfort of knowing that we've addressed important touchpoints to minimize their risk and enhance their safety."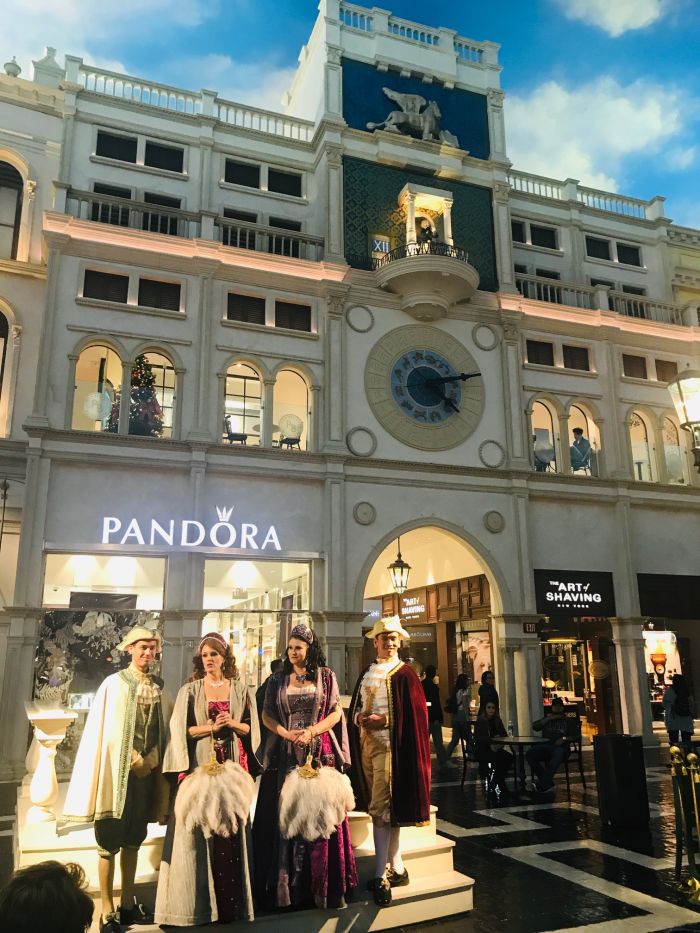 Under the Venetian Clean Commitment, the resort is following guidance provided by federal, state and local authorities, represented by more than 800 individual initiatives. The company has also aligned with an independent inspection company, which will certify and audit the elements of the new resort program to provide even further peace of mind for guests.
In addition, the company is providing COVID-19 testing for all of its team members before returning to work, and optionally for all members of their household.
"Guests will find The Venetian Resort they have always known and loved, from our Venetian Clean, guest suites and casinos to romantic gondola rides, complete with physically distant serenades," continued Markantonis. "With two full-service casinos and our resort open, our guests will have additional room and amenities to enjoy themselves while adhering to guidelines for physically distant activities."
Inspired by the Italian Riviera, the new restyled Venetian pool deck is offering the largest private cabanas on the Las Vegas Strip. The new poolside cafe, Spritz, is from the founders of Las Vegas favorites Yardbird and Chica.
Other culinary venues opening include Hong Kong's celebrated Mott 32, sixth+mill and Matteo's. The social media favorite Black Tap Craft Burgers and Beer, plus the Las Vegas classic CUT by Wolfgang Puck will be open. Visitors will be able to enjoy craft cocktails poured at The Dorsey and Electra.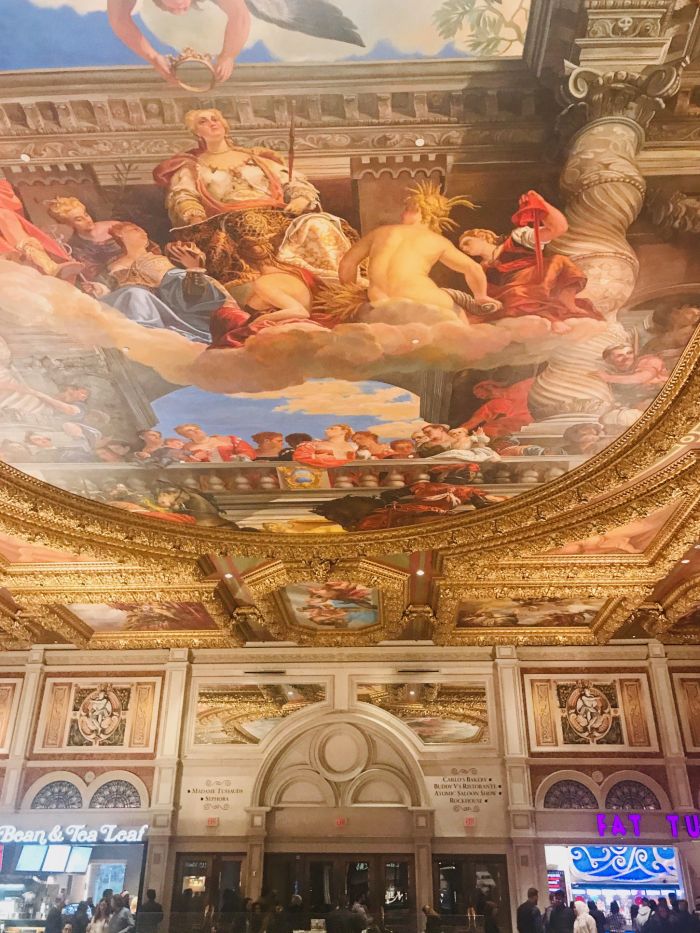 Throughout 2020, Las Vegas Sands, the parent company of The Venetian Resort, paid each of its 10,000 Las Vegas Team Members, along with providing full health-care benefits, while its properties remained closed. The Sands has donated more than 2.5 million pieces of personal protection equipment to areas in need in Nevada, New York, California and Massachusetts. The company also donated 1,900 coronavirus test kits and 20,000 protective suites to the state of Nevada.
Sands also has made financial contributions to several hunger-relief organizations and donated 60 pallets of food, and more than 55,000 bottles of water to local organizations. The resort chefs have made more than 17,000 meals for homeless outreach, along with daily messages of love and hygiene kits.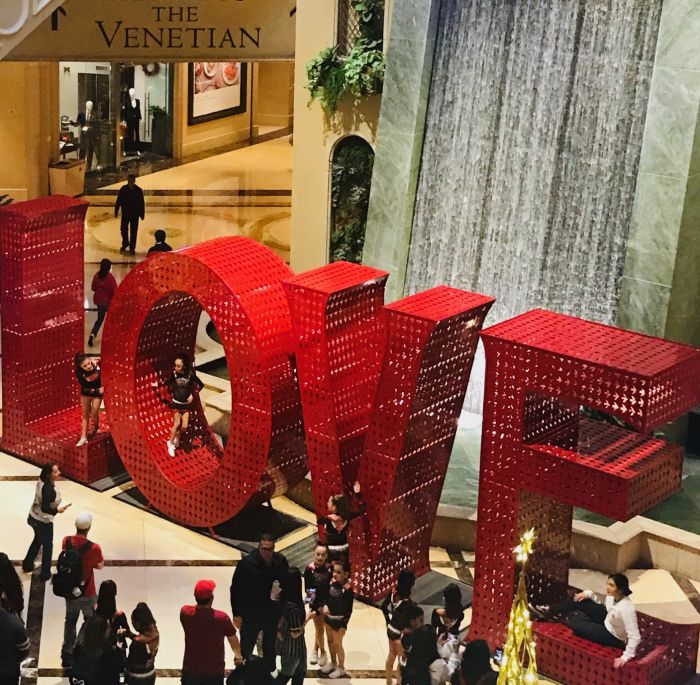 The Venetian Resort has launched Share the LOVE, a program to donate thousands of complimentary suite nights to frontline "community heroes" and first responders in the fight against the COVID-19 pandemic.
Guests who want to support their community heroes, just need to book a stay directly with the Venetian Resort. Right now you can save up to 25% off when going to the "Give Love" package. The Venetian will donate a room for every booking.
Also part of the program, first responders and community heroes may also book a complimentary room for themselves when they stay two nights or more.
This review was featured in JustLuxe.