The holiday season is all about reconnecting with family, friends and loved ones. Wyndham Grand, the largest hotel franchisor in the world, with 9,280 locations has partnered with family memento speciaists at Savor and reality television star and winner of the 17th season of ABC's The Bachelor, Catherine Giudici Lowe. Together they are launching a way for families to experience the forgotten joy of tech-free travel with Wyndham Grand's lastest Reconnected program.
In the spirit of giving during the holidays, Wyndham Grand will randomly surprise guests with one of 99 free Reconnected Travel Keepsake Boxes (a $130 value) during their stay before Dec. 31, 2021. The gift box is equipped with a Fujifilm Instax Mini 11 camera, travel labels and storage for vacation souvenirs. Boxes are not available upon request and gifting is at the discretion of each hotel's management team while supplies last.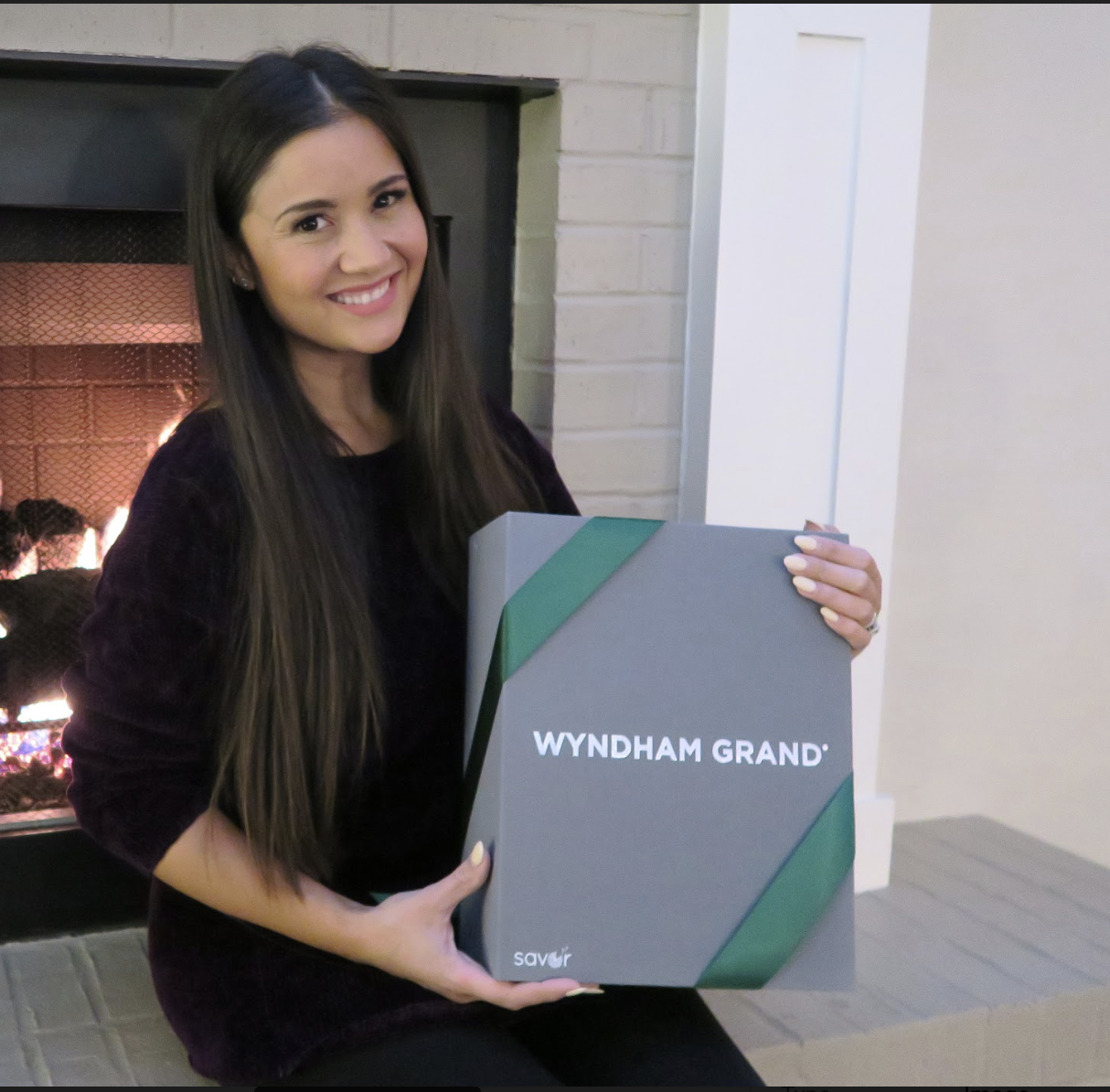 Wyndham Grand
As a mother of three, Catherine knows how important it is to stay connected to her family. She includes her tried and true tip in the Reconnected Travel Keepsake Kit on memory-making while traveling with her own family.
The one page tip guide includes 'Digital Detox' where you ditch all digital devices for one hour a day and go on a walk, hike or jog with a loved one. 'Capture the Moments' of a day with an Instax Mini camera. Document memorable moments early in the morning to late at night to include in a keepsake box. Be sure to write the date, time and location. Also, 'Collect Postcards' and write a special memory of the place on the card to keep in your box
For those looking to win a 10-night stay to a Wyndham Grand destination of their choice in 2022, submit a brief write-up of how you would use your hotel stay as a way to reconnect with family and friends. Families have to also make a pledge of how they will make the time to disconnect from their digital devices during the holidays.
To enter, travelers can email wyndhamgrand@citizenrelations.com before Dec. 31, 2021. More details can be found at www.wyndhamgrand.com/reconnected.