On Thursday, April 30, enjoy a Malibu inspired four-course dinner, paired with three different bottles of Far Niente wines: a Chardonnay, a Pinot Noir and a Cabernet Sauvignon delivered to your front door for a virtual Zoom dinner party.
Order the experience by Tuesday, April 28, and the dinner will be delivered (in the greater Los Angeles area) between 11 a.m. – 5 p.m. The delivery includes a Zoom link to help transport participants virtually to the vineyards of Napa. Also in the delivery box, "tech sheets" describe the wine's characteristics to enhance the virtual dinner.
As a gift, each order will include a Far Niente commemorative Wine Key and three Malibu Beach Inn wine stoppers. Once you receive your delivery, all you need to do is heat the food, chill the Chardonnay and decant the Pinot Noir and Cabernet Sauvignon beforehand.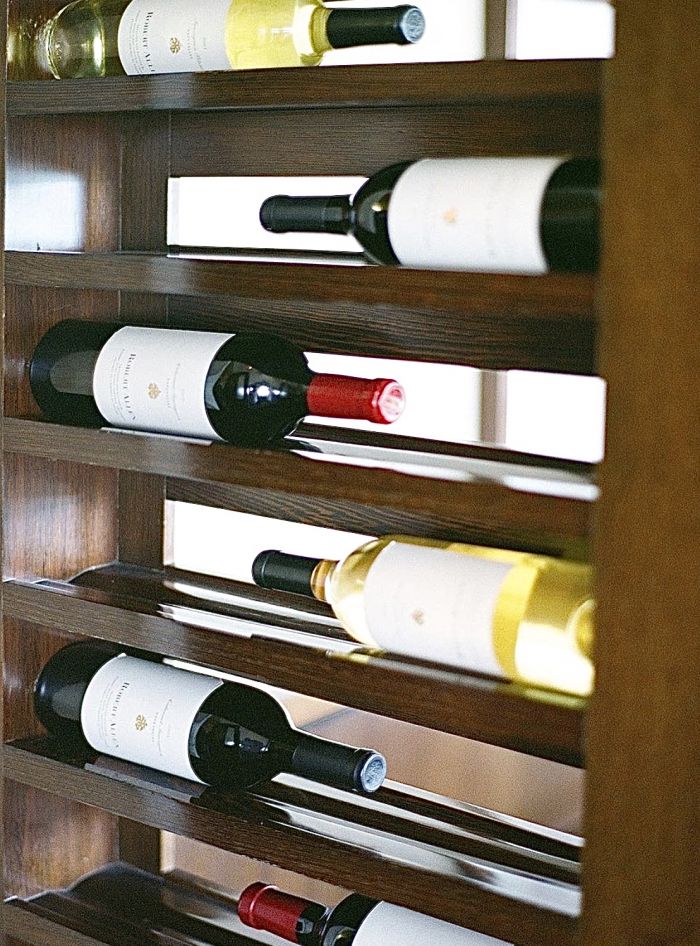 Malibu Beach Inn's Carbon Beach Club chef Ryan Caldwell is collaborating with the legendary Napa winery Far Niente, to pair wines for this virtual winemaker's dinner party. The multi-course menu for two includes:
This virtual experience for two people is $275 inclusive of food, wine and delivery within a 25 mile radius. All orders must be received by Tuesday, April 28 at 5 p.m. The virtual winemaker dinner begins on Thursday, April 30 at 6:45 p.m.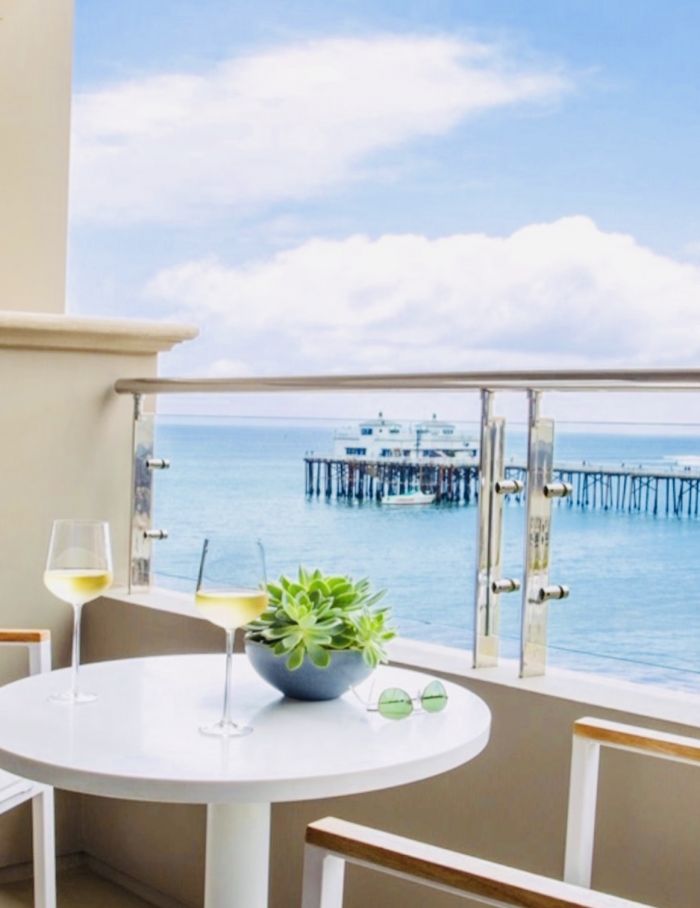 Throughout the Zoom presentation, Chef Ryan will enlighten participants through each course, while Larry McGuire (President Emeritus of Far Niente) and Andrew Delos (Director of Winemaking) will acquaint participants about each wine they are sipping. Discover the unique aromatic and taste profile of the wines you're enjoying, while socializing from a safe distance. Guests are free to participate in a Q&A during each course served.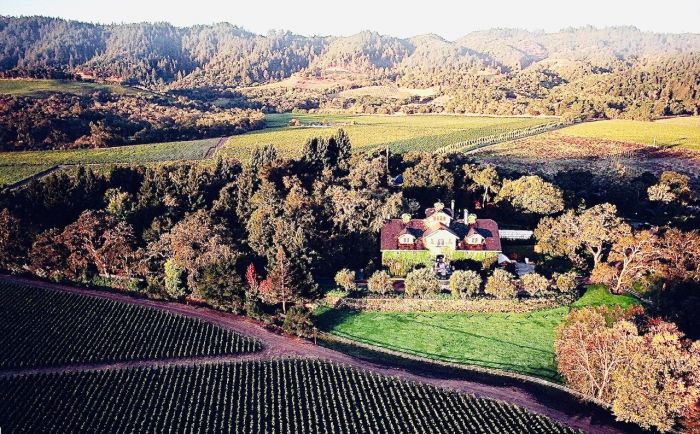 In 1979, Gil and Beth Nickel purchased an abandoned winery in Napa, and spent a couple years restoring the stone building to its original 19th century grandeur. 'Far Niente,' meaning 'without a care,' was discovered etched in stone on the front of the building, dating back to 1885.
Now on the National Register of Historic Places, the estate practices sustainable farming in producing bottles of Chardonnay and Cabernet Sauvignon wines.
To place your order, call (310)460-7509.