This holiday season instead of hiring a bartender to make festive cocktails to serve with your holiday appetizers or meals, pop open a ready-to-drink VIDE Beverage canned cranberry or watermelon flavored vodka soda. 
One can is 5% ABV, 99 calories, gluten-free and contains zero sugar and zero carbs. They make great stocking stuffers for your favorite 21+-year-old on your holiday gift-giving list.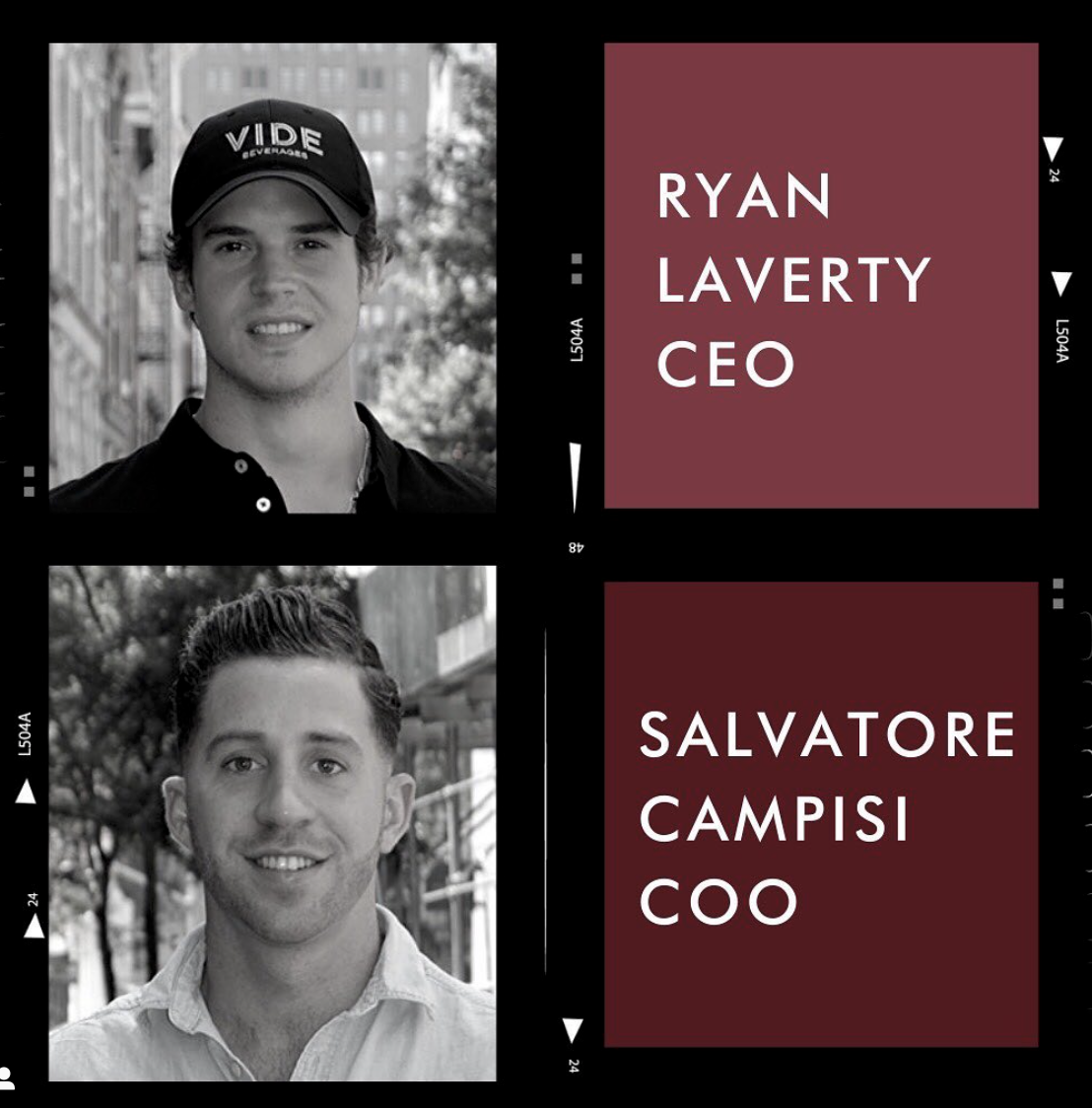 Founded in 2019 by two college friends, Ryan Laverty and Sal Campisi, these entrepreneurs in their 20s noticed a gap in the ready-to-drink product market. They made VIDE with real vodka distilled 6 times, instead of using 'malt' or 'sugar beer' products made by some of the other spiked seltzer companies.
Their vision was to deliver clean ingredients to the modern, health-conscious drinker in a convenient recyclable can.

With their success of this vodka soda line, Ryan and Sal have big plans to expand the VIDE line with a new fundraising round for new products and more hires in 2020 and 2021. Recently they announced that the former Miss Universe, Olivia Culpo joined the VIDE team as creative director and investor alongside David Adelman, CEO of Darco Capital.
Culpo's successful career includes modeling, acting, philanthropy and entrepreneurial endeavors. The Rhode Island native co-owns the acclaimed Back 40 restaurant and is impressed by VIDE's rapid growth in the competitive canned cocktail space.
"I grew up in the restaurant business and have always been passionate about the sense of community built around amazing food and drink. It's a part of my DNA and what I associate with companionship and making memories with friends and family," says Culpo. "After opening our family restaurant, The Back40, I knew I needed to do more in the hospitality space which is why I am so happy to have discovered VIDE. It is a high quality and health-conscious beverage which is exactly what I've been looking for in the hard seltzer space. I am so excited to work with Ryan and Sal to continue to grow this amazing business."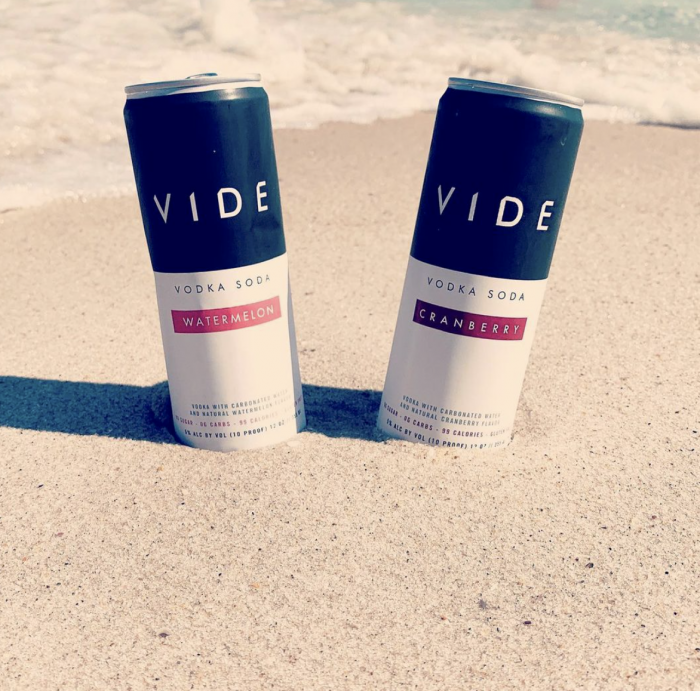 David Adelman, the CEO of Darco Capital, will work closely with Ryan and Sal to oversee the next round of financing. 
When Adelman met the dynamic duo, he knew they had a winning formula. "Their ability to bring an elevated elegance to this rapidly growing beverage category through a commitment to a healthy formula and high-quality ingredients shows a fundamental understanding of modern-day consumer values," said Adelman
Sal said in an interview, "Olivia perfectly aligns with our brand. We're so excited that she shares the same vision Ryan and I have had since we started this. We're humbled to have Olivia and David on our team as business partners."
VIDE is priced at $11.99 for a 4-pack of 12-ounce cans and can be shipped to over 40 states. 
This review was also featured in JustLuxe.